At LHH Gulf we partner with organizations, customizing coaching services to support their people development objectives; whether they be to develop high potential talent, manage change, enhance the effectiveness of their senior team or improve synergy between team members. All of our coaching programs are designed to achieve measurable and sustainable business results, giving competitive advantage in a fast moving, complex and uncertain marketplace.
Coaching Programs in the Middle East
We believe that great coaching is about more than just making a leader better. It's about making the people that individuals manage, and teams they work with, better. We work closely with leaders to inspire their teams and engage at deeper levels to drive accountability and deliver results for the organization. The time invested in coaching for leadership development is underpinned by the coach and coaches' relationship which forms a base for the program to work from.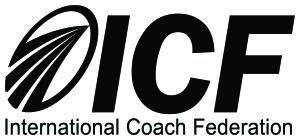 Our team of ICF accredited Executive Coaching Consultants are experts at establishing these relationships that encourage the objectives and proposed outcomes to be identified and delivered. They are based in the UAE and are passionate about people and their development. We believe Coaching for Leadership Development should align with an organization's strategy dovetailing with HR Learning activities to promote personal growth in leaders that directly impacts business performance.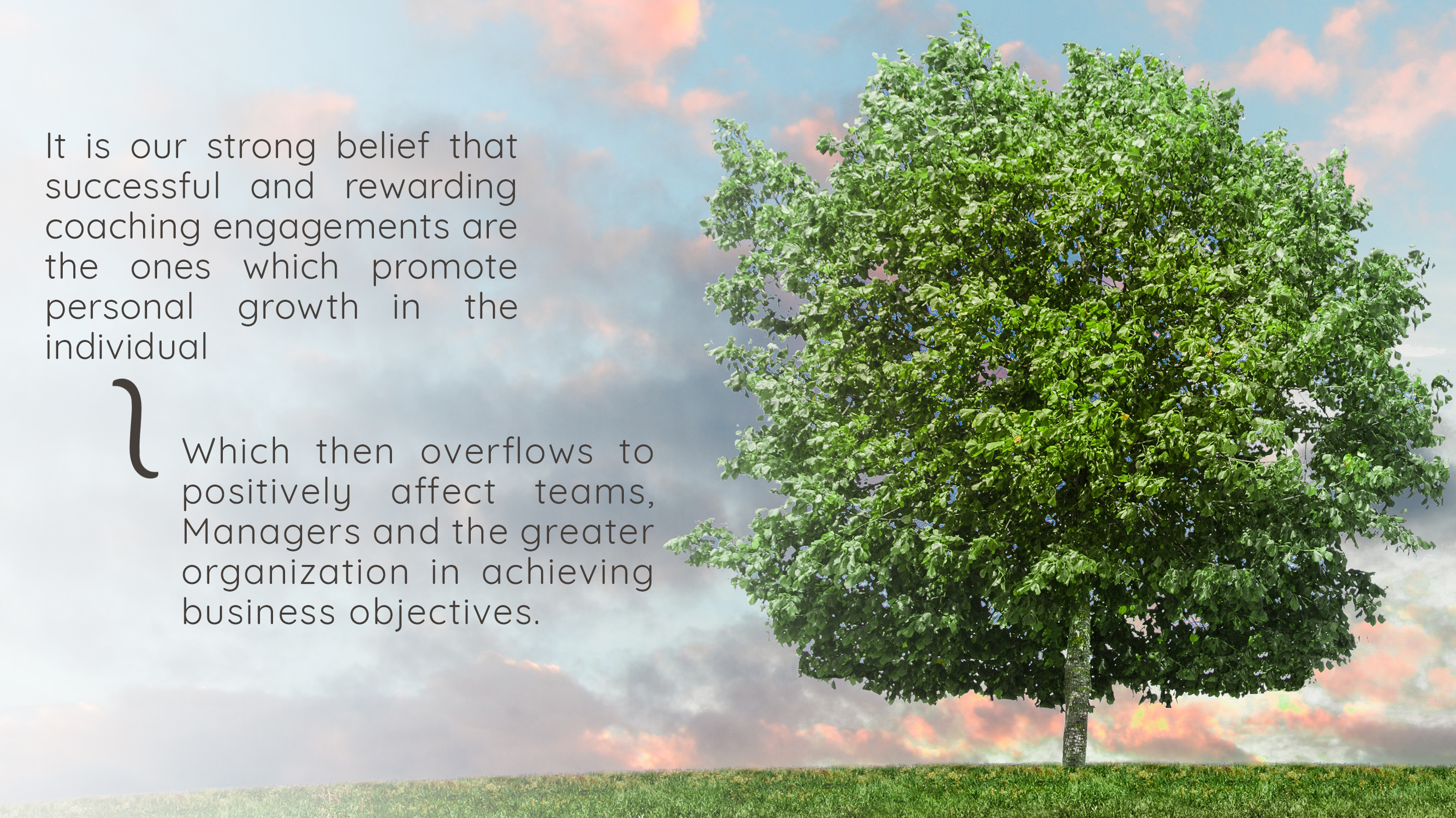 "Our programs involve:"
The individual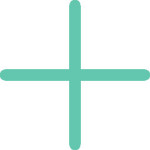 Line Manager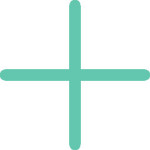 Human Resources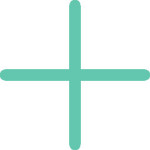 Other team members
to support and contribute to the program.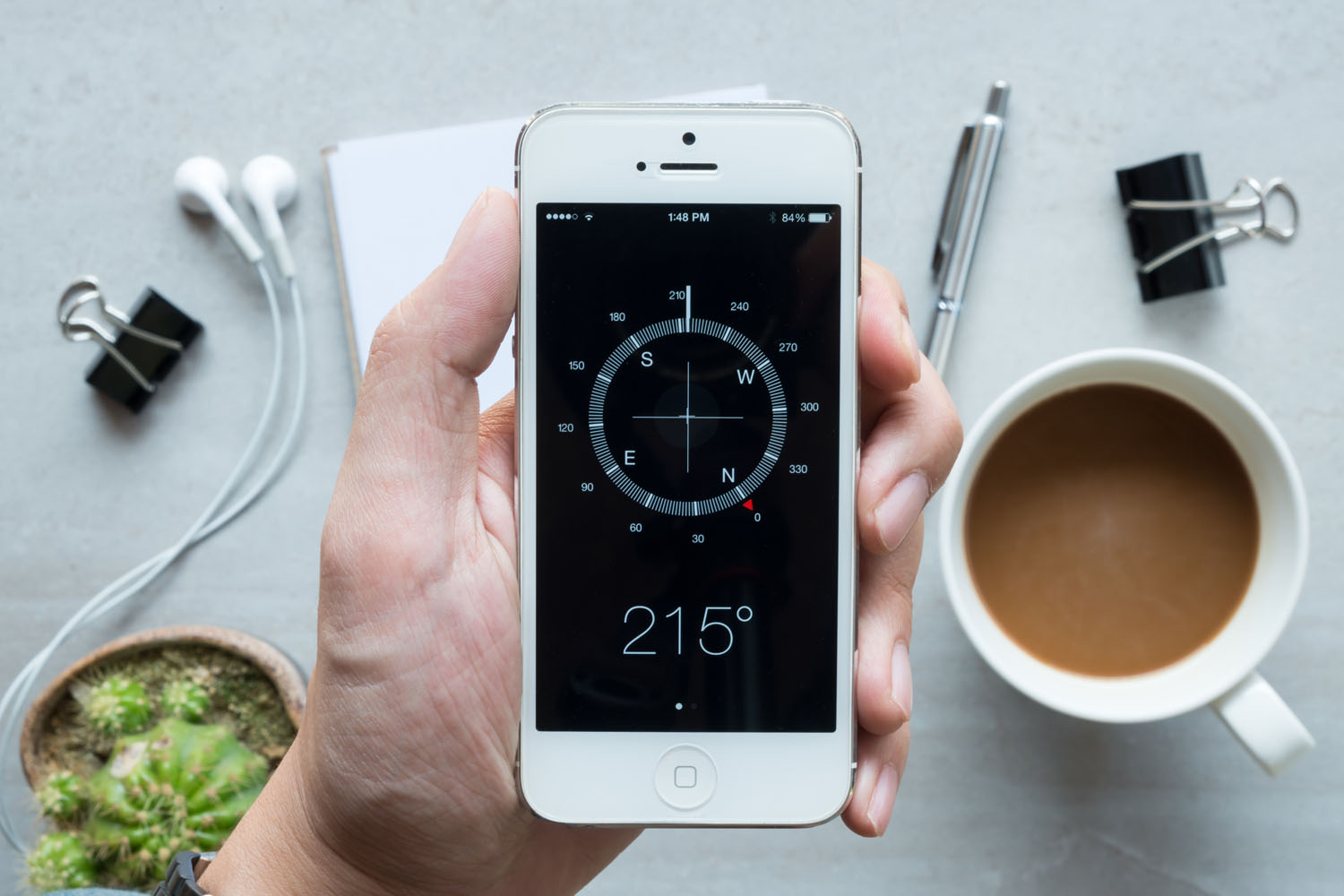 The LHH coaching model is Results-Based and operates like a compass enabling the individual to always know where they are in the program and allowing them to measure their progress. The framework therefore allows outcomes to be considered, promotes information gathering, supports strategies being designed and results to be achieved – it's a proven model that delivers results. Our coaching program objectives are agreed in discussion with the Line Manager, Human Resources and other key stakeholders who can support and contribute to the program.
In addition to our Executive Coaching team based in The Middle East, we have access to over 1000 certified LHH coaches across the globe giving us the largest global footprint in the industry. Our executive coaching consultants in the UAE work with organization's throughout the Middle East and support LHH International global programs. We are able to match individuals with the right fit wherever your team members are located by providing consistency in our approach and summary reporting. This allows global team members working in different locations to undertake simultaneous coaching engagements to reach global business objectives.
If you would like to learn more about our Coaching Services in the UAE and the GCC region, Contact Us.